Building a Cybersecurity Aware Agency Culture
Building a Cybersecurity Aware Agency Culture
Learn how one of the nation's leading predictive marketing communications firms, Hahn, partnered with a leading digital protection consultancy, Silent Quadrant, to create a cybersecure aware culture. Handling sensitive client data, creating new and unique IP for clients, all while working in a hybrid-remote work environment creates opportunities for threat actors to put agencies, their clients and individual team members at risk. This talk will share with you how Hahn has not only built a wall of defense, but how they plan to achieve SOC2 compliance by 2024.
Silver Member | Hahn Agency
Speakers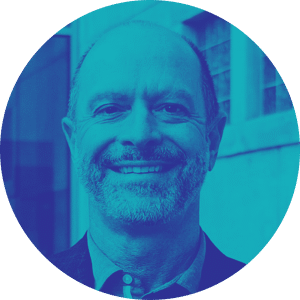 Tim Weinheimer | President & Chief Innovations Officer, Hahn Agency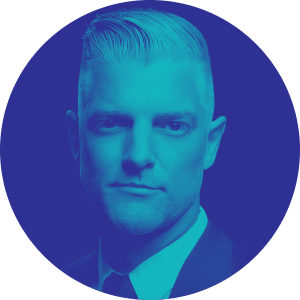 Adam Brewer | Chief Executive Officer, Silent Quadrant

Each morning of Creative Week (May 15 – 19), we'll have a fresh episode of Morning Buzz taped live in front of a studio audience!
(You can still tune in online, of course, but we'd love for you to join us in-person if you can!)