What's All the Buzz About?
The One Club for Creativity is overflowing with incredibly talented, innovative and creative minds who have something to say, so we developed an ongoing program to let them say it. Our episodes feature leaders and top talent from our pot of e-steam-ed corporate members.
In addition to engaging talks, panels and presentations, tune into Buzz for interviews and highlights of individual members' work, learn more about The One Club, get a sneak peek of upcoming events and…well, you'll see!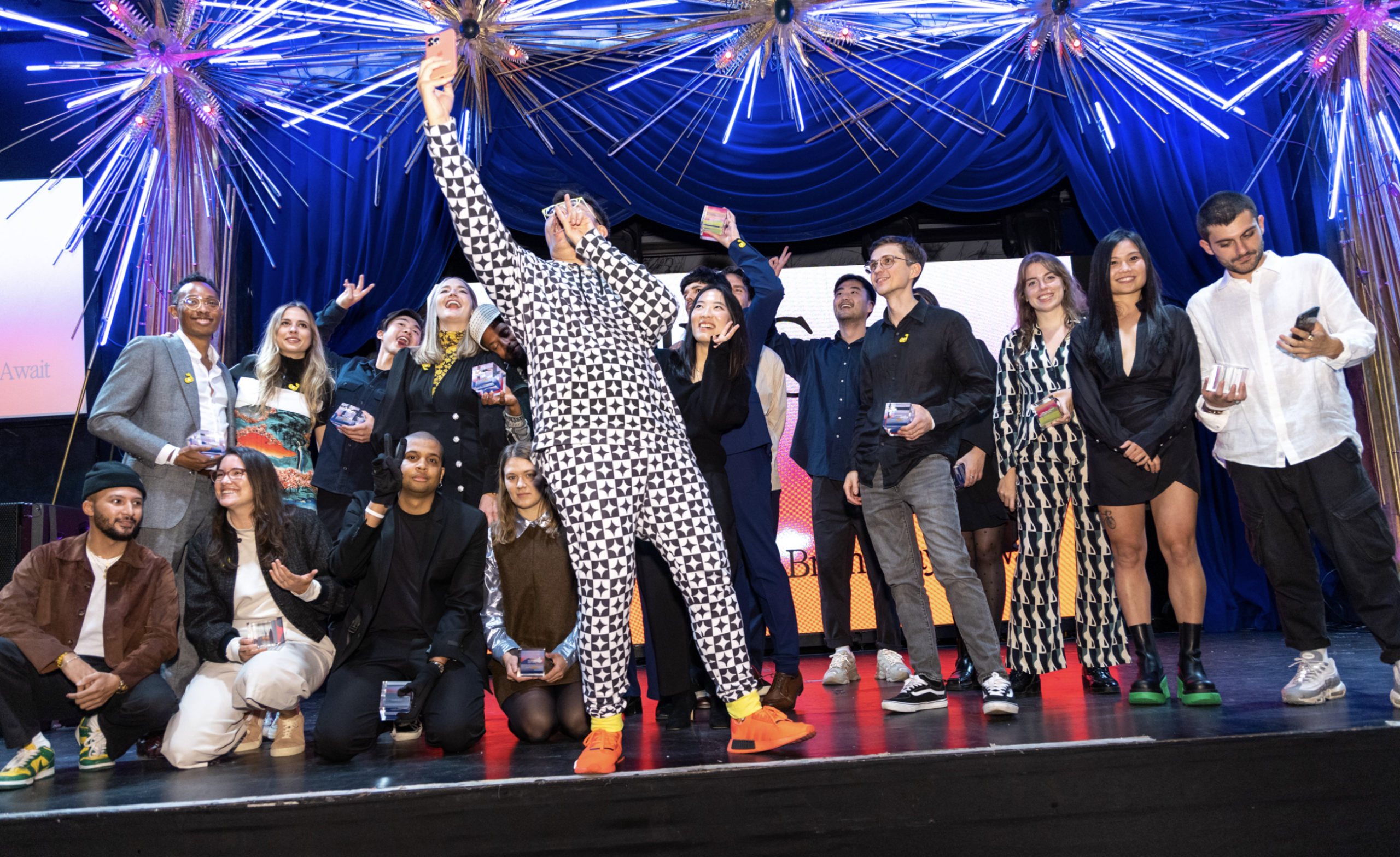 Members of The One Club for Creativity become part of an international community that stands behind our mission to champion excellence in creative advertising and design in all its forms. Beyond supporting creativity, education and diversity in our industry, a membership in The One Club confers many other benefits for professionals, students, faculty and organizations.
Benefits include invitations to and preferential pricing for our events and programs, access to our online archives of award winning work, discounts to museums and galleries, and so much more.
To learn more about membership, please visit this link or use the contact form below.
(Plus, by being a member, you too could be on Morning Buzz…isn't that reason enough?)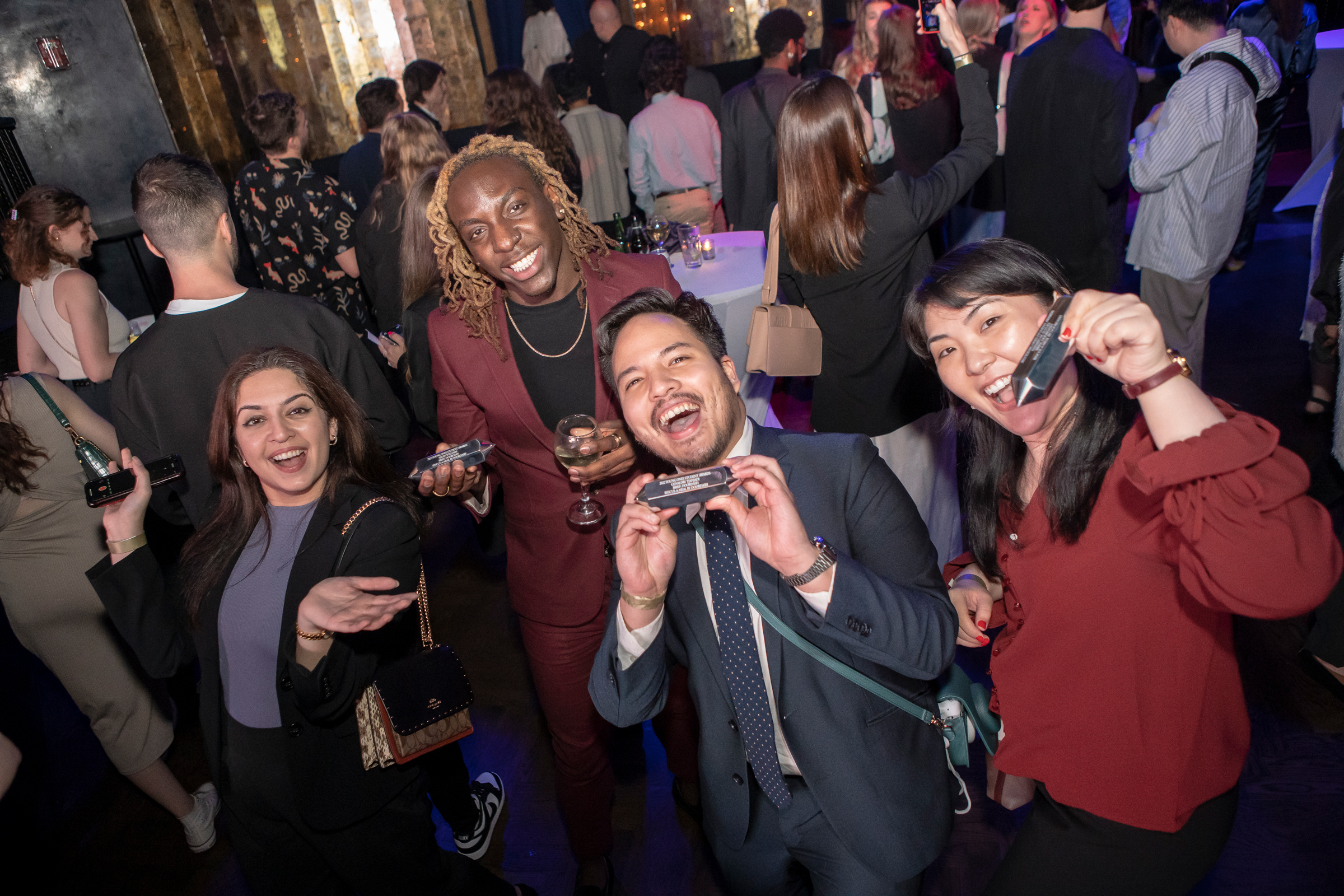 Reach out to us using the form below and we'll get back to you as quickly as possible!