an Extra Kick of Creativity
Every Other Thursday 10am ET
We're serving it up hot with some of the best minds in the industry discussing everything from diversity in the workplace, creative development, gender equality, future technologies...and that's just a sip of what's to come.
Each episode (airing live every other Thursday when we feel like it…just kidding, there's a schedule) we'll be handing the mic over to one of our corporate members where they'll tackle juicy topics to inspire and energize your creativity.


But that's not all! Each episode will also feature stunning work from our members, give sneak peeks into upcoming One Club programs, and well, you'll just have to tune in to find out what else.


Episodes are free to watch (live and in the archive) but you do need to register to access!
WHAT THE BUZZ?!
What's going on? Who are these people? Why all the coffee puns? Grab a mug and read up on the Buzz!
Our Schedule
Check out the menu of delicious episodes coming your way. Mark your calendar so you can watch and interact live!
Logging In for Premium Content
Create an account or sign in to an existing account below to view all Morning Buzz content!
Slept in and missed a sesh? No worries, all the past Buzz episodes are available to watch here.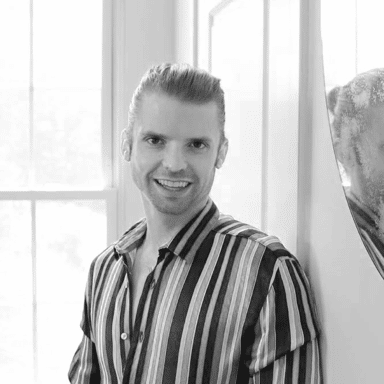 Adam Izen is the Membership Director of The One Club for Creativity.  He's artsy, loves to build community and can't stop looking at himself in the zoom preview window. He never takes himself too seriously and, fun fact, doesn't drink coffee.