Why Ambition is Not a Dirty Word
Why Ambition is Not a Dirty Word: How To Set Meaningful Goals and Rally the Support You Need To Achieve Them
Want to go for the bigger title, make a ton of money, and spearhead work that changes the world, all while making others jealous of your creativity? Of course you do, but these are the kinds of things we've been taught to keep to ourselves (well, except for the whole change the world part). But why? Join MONO ECD, Katie Riddle, Creative Director Tim Blevins, and Copywriter Maggie Williams for a discussion on the importance of having clear ambition, stating your goals out loud, and the strategies that can turn your ambitions into reality.
Bronze Member | MONO
Website | Instagram | LinkedIn | Twittter
Speakers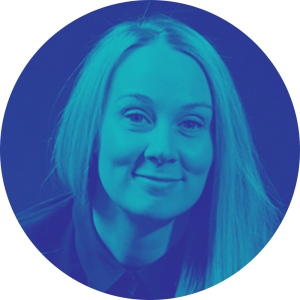 Katie Riddle | Executive Creative Director, Mono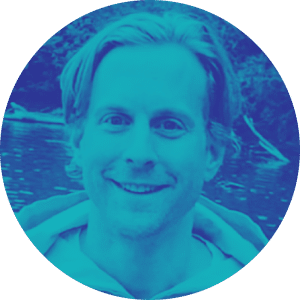 Tim Blevins | Creative Director, Mono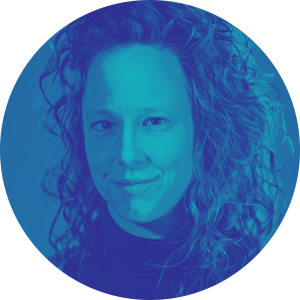 Maggie Williams | Copywriter, Mono
Member Feature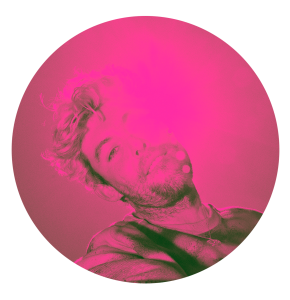 Kris Andrew Small | Artist + Designer
Based in Sydney, Kris Andrew Small's work is a joyful explosion of color, typography, pattern, and collage. He often takes societal issues and channels them through loud and abstract visuals. That's not to say his work is heavy, though, in fact, his portfolio is one of utter exuberance. This idiosyncratic merging of techniques and themes features on any number of mediums, from posters to campaigns, packaging, zines and everything in between, and has seen Kris collaborate with clients including Nike, Apple, Dazed, Die Zeit, Adidas Originals, It's Nice That, Channel 4, WeTransfer, Reebok and more. He's also exhibited internationally at institutions like the V&A in Dundee and MAD in The Lourve, Paris.
At the heart of his energetic and dynamic work is a message of empowerment and support for the LGBTQIA+ community, and resistance to the hyper-masculine society he experienced growing up. He finds comfort in all the facets of his identity and reality through creating and emboldens others to do the same. Inspired by the likes of Keith Haring and Jean-Paul Goude, artists who have shaped his perception as a creative, he uses his practice to uplift and educate, and provides a voice for those unable to use theirs. In his often abstract patterns and illustrations are hidden messages of acceptance and self-love, of being true to yourself and allowing that to guide your artistic vision.