How Cultural MacGyverism Unlocks Diversity's Full Power
How Cultural MacGyverism Unlocks Diversity's Full Power
One of the most valuable skills I've learned from living and working in four distinct countries (India, Australia, United States and United Kingdom) can be articulated by a term I like to call "Cultural MacGyverism." Much like the title character of the famous series, where our lead character was stuck with finite resources, trying to solve seemingly impossible briefs (sound familiar?), I've found that the best creative minds are adept at figuring out how to apply cross-cultural insights in order to navigate the challenging world of advertising.
Gold Member | MRM
Speaker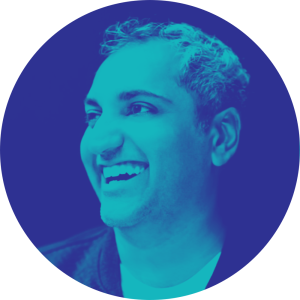 Harsh Kapadia | Executive Vice President & Chief Creative Officer, MRM
Member Feature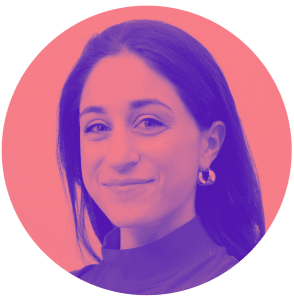 Talia Cotton 
Talia Cotton is a designer, coder and educator, and is a leading specialist in the intersection of branding and technology. In 2023, she founded Cotton Design, a design and technology agency and consultancy, where she also serves as creative director. Talia is adjunct faculty for Parsons School of Design, where she teaches intro and advanced coding & design classes.
Previously, she led two teams at Pentagram where she directed the the design and development of data-driven and algorithmic brand identities at Pentagram with Michael Bierut and Giorgia Lupi. Talia's experience also includes working as Digital Lead at Champions Design, and as an independent designer/developer. Talia has been widely recognized by many major design awards and publications such as The One Club, The TDC, Fast Co Design and It's Nice That. She frequently lectures about designing with code, and has spoken on many international stages including the Google Visual Design Summit, Future London Academy, and OFFF Tel Aviv. She was recently named a "Responsible Designer to Watch" by GDUSA, and was awarded the Young Guns Award, known as the 30 under 30 for creative professionals.
Her practice largely revolves around educating the design community on what's possible with code, helping them understand how it can be applied successfully with wit and reason, and inspiring them to pursue the study of code as well.