Making a Big Impact with Creativity and Media Together
Making a Big Impact with Creativity and Media Together
Watch the case study here (without sound issues!) 
When we wanted to open a farm to table restaurant for Traeger Grills, our media team kicked it up a notch by suggesting we pop-up on the interstate outside of Traeger's hometown of Salt Lake City. And the results were astonishing! Not only did the stunt give brand loyalists a destination to engage with Traeger in-person, but the miniature farm was an eye-catching roadside attraction that stopped passers-by in their tracks. The campaign received over 1 billion total impressions and 1.7 million social engagements, and drew the attention of a dozen media publications. As marketers face more and more pressure to deliver results, ideas need to not only be great, but also make a big impact, and the perfect combination for that is creativity, strategy and media working together throughout the creative process. In this session, Zambezi's chief media officer, Grace Teng, and director of integrated strategy, Natalie Gomez, share ways to amplify creative ideas and make sure your creative shows up in the right places to deliver the strongest results.
Bronze Member | Zambezi
Speakers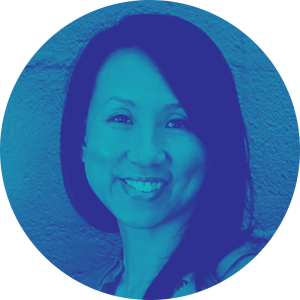 Grace Teng | Chief Media Officer, Zambezi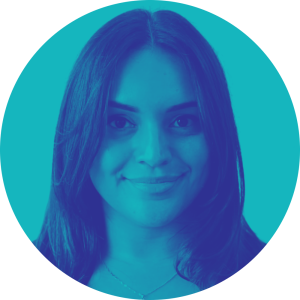 Natalie Gomez | Director of Integrated Strategy, Zambezi
Member Feature

Ruxandra Drilea | Senior Creative at Mojo Supermarket
Ruxandra is an award winning Senior Creative at Mojo Supermarket with accolades including: Young European Creative 2016, multiple ADC Awards, being selected as one of 15 high-potential senior creative women at Cannes Lions' See It Be It Program, and was ranked as the 7th best creative in the world and 1st Copywriter in Europe at One Show 2022.
She has judged D&AD New Blood, Cannes Lions' See It Be It, Golden Drum Europe, Adweek Experiential.
When not creating exceptional creative work, Ruxandra is a gamer and one of the top 5 Twitch Streamers in Romania, playing LGBTQIA+ inclusive storylines in The Sims. She also runs a show called Safe Space with a co-host and a psychologist and has fun doing it all.