Greenwashing for Dummies – How to Turn Purpose into Marketing
It's not easy being green, and those that say they are without taking meaningful steps to create a more sustainable business could be doing more harm than good. Our panel of experts will take a look at brands that are making a positive impact and a few that…fall short, while also providing tips on how to build authentic purpose into your business and your marketing.
Gold Member: Wunderman Thompson Finland
Speakers: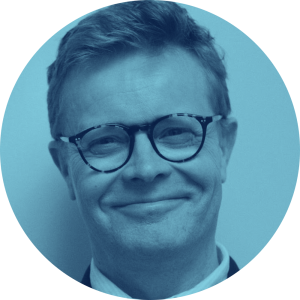 Antti Isokangas| Consultant, Strategy & Sustainability Communications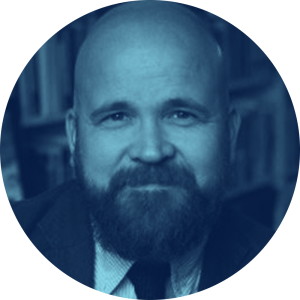 Jani Niipola | Business Journalist & Consultant, Mellakka Advisor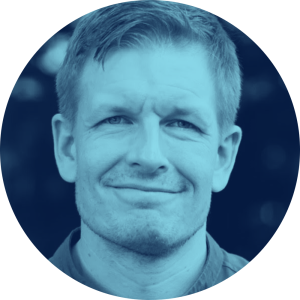 Riku Vassinen | Chief Executive Officer, hasan & partners

Member Feature: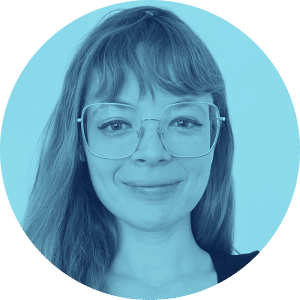 Lynda Lucas

Lynda Lucas is a judge for the upcoming TDC 69 Competition, a design lead, maker, thinker, educator, & artist based in Brooklyn, NYC. She loves meaning, beauty, craft, changing.
Her past lives have included Head of Visual Design for frog NY, Adjunct Professor of Typography at Parsons Communication Design, design leadership at Condé Nast, Chronicle Books, and founder/editor of La Motocyclette; a magazine about women motorcycle riders.
Her work has been exhibited at Museum of Contemporary Art LA, AIGA National Design Center, Webby-nominated, Women of Graphic Design & more.
She crafts emotional and real experiences for humans for the last 15 lucky years. She believes typography is the language of the soul, and did her college thesis on tracing the origins of historical alphabets to ancient cave paintings.
_____________________________________________________________________________________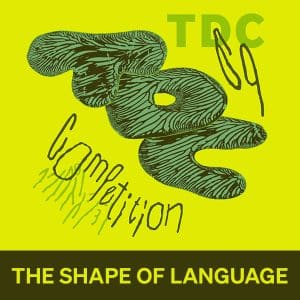 Submit to TDC 69 | Early Bird Deadline November 22, 2022