How I Transitioned in the Workplace
How I Transitioned in the Workplace and How the Workplace is Transitioning with Me, a Conversation with Jessika Janene
Join a candid discussion with Chemistry VP Creative Director Jessika Janene about her recent experience transitioning and how this has impacted her creative approach and process. Prior to transitioning, Jessika spent 16 years with Chemistry as a cis-gendered man and she has had the agency's full support throughout. We will discuss how she and Chemistry's leadership team are working together to build and foster a supportive culture for transgender colleagues and serve as an example to the industry.
Bronze Member: Chemistry
Speaker: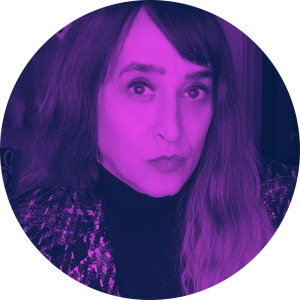 Jessika Janene | Vice President & Creative Director of Chemistry
Guest Artist: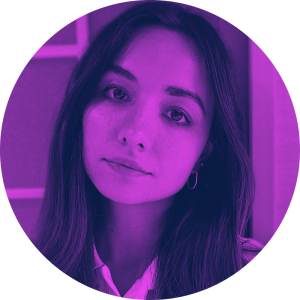 María Jesús Contreras | Illustrator & Graphic Designer
María Jesús Contreras studied graphic design at Pontificia Universidad Católica de Chile where she also received an academic certificate in arts.  She works as a freelancer with clients all over the world including The New York Times, The Atlantic, Punch Drunk, The New Yorker and Bandcamp.
Website | @mariajesuscontreras
_________________________________________________________________________________________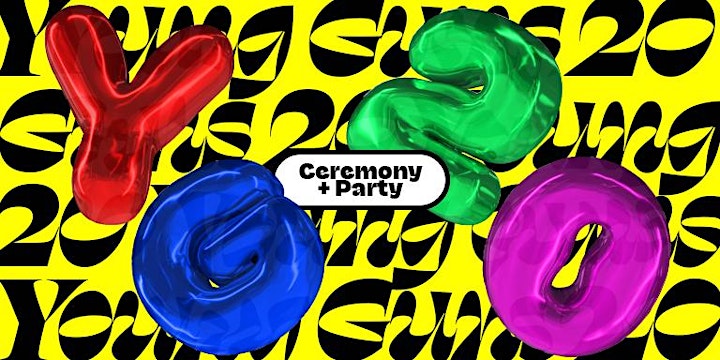 VIEW YOUNG GUNS 20 WINNERS
GET TICKETS TO THE CEREMONY & PARTY | Nov. 16th, 2022