Creative Hall of Fame Inductees Nancy Vonk & Janet Kestin
A Conversation with Creative Hall of Fame Inductees: Nancy Vonk & Janet Kestin
No one will contest that Nancy Vonk and Janet Kestin of Swim Leadership Lab are creative legends. In fact, they are being inducted into the Creative Hall of Fame later this evening! Join us as we explore their trailblazing career; their championing of women in advertising, and their vision for the future of the industry.
Bronze Member: Swim
Speakers: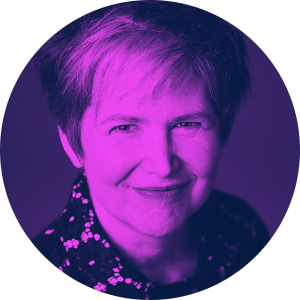 Nancy Vonk | Co-Founder & Partner of Swim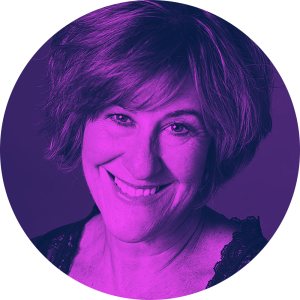 Janet Kestin | Co-Founder & Partner of Swim
Moderated By: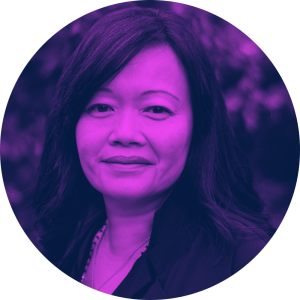 Judy John | Chief Global Creative Officer of Edelman
Guest Artist: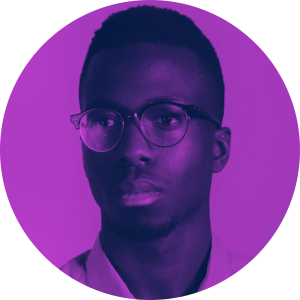 Zerb Mellish | Photographer
Zerb Mellish is a first generation Liberian – American photographer based in Dallas Texas. His work primarily focuses on subjects of identity and diversity, informed by his heritage and upbringing. His images are a depiction of the complexities and sensibilities of the human spirt, capturing themes of joy, uniqueness, and community. He uses photography as a form of healing and connection, with a particular focus on editorial, commercial, and documentary projects.
When he is not goofing off with his mom , you can find him developing and his own black and white negatives in his own personal darkroom and refining his digital process.
Select clients include: Apple / Vanity Fair / NFL / The Marshall Project / Cosmopolitan / Time Magazine / The New York Times / The New Yorker / The Wall Street Journal / The Washington Post / Business Insider / Financial Times / Texas Monthly / The Greatist / Oprah Daily / INC Magazine